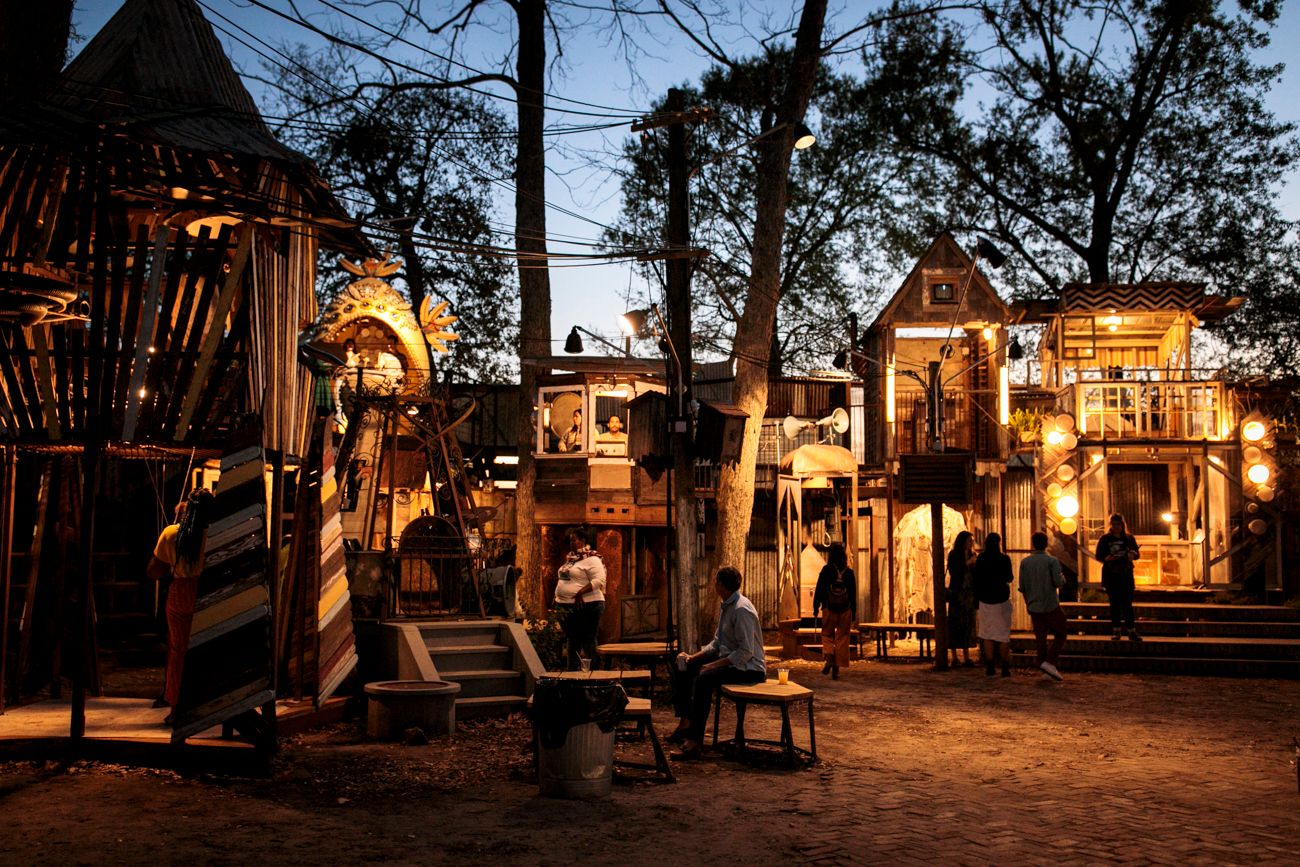 Now Accepting Applications
LEAD with fierce compassion to advance Airlift's mission, build its fundraising strategies and ensure its strength and growth
COLLABORATE with stakeholders + staff on high-quality public artworks that are impactful, engender empathy, and foster cross-cultural exchange
CONSTRUCT a clear sense of direction for the organization as well as internal systems and structures in order to support staff, seasonal contract workers, community...
more
Overview: This is a part-time, maximum 20 hour a week position. Estimated annual compensation $22-$29,000.
The Communications Coordinator is responsible for the creation and execution of the communications strategy of the organization.
Responsibilities:
● Develops and executes an annual marketing strategy
● Develops/designs marketing assets for Airlift productions
● Writes and manages newsletter communication...
more